Learn how-to connect any wireless Bluetooth mouse or keyboard to your Amazon Fire TV (without root) so you can navigate any sideloaded Android app that requires touch such as XFINITY TV Go, WatchESPN, AT&T U-verse, and many other Google Play apps. This tutorial works for any wireless Bluetooth device including mouses, keyboards, headphones, etc. so you can connect them to your Fire TV or Fire TV Stick.
How-to Connect Wireless Bluetooth Mouse/Keyboard to Fire TV (Without Root)
The Fire TV now has built in Bluetooth connectivity. Your Fire TV will need to be on the latest OS. Otherwise, please follow our instructions below if you do not have the Bluetooth settings.
1. Go to Settings > Controllers and Bluetooth Devices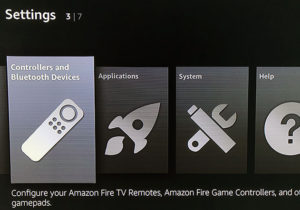 2. Go down to Other Bluetooth Devices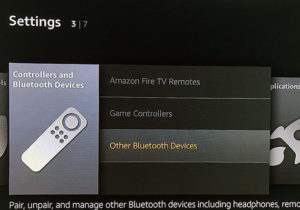 3. Hit Add Bluetooth Devices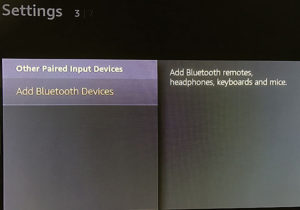 4. Select your device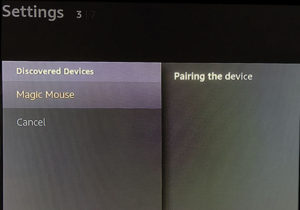 How-to Disconnect Bluetooth Device from Fire TV
1. Go to Settings > Controllers and Bluetooth Options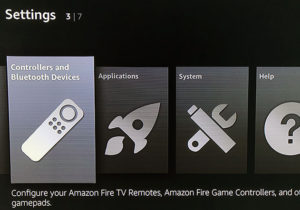 2. Go down to other Bluetooth Devices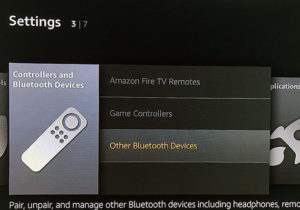 3. Select device and hit Disconnect
Old Tutorial:
1. Download and sideload the Settings.APK to your Fire TV (sideload tutorial here):

2. Launch Settings under Settings > Applications > Manage Installed Applications

3. Go to Bluetooth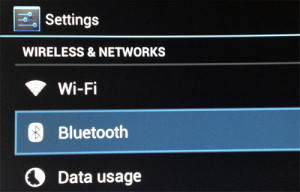 4. Click on Search for Devices

5. Open desired device to connect (if it asks for a passcode, enter 0000 or 1234)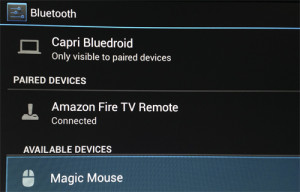 You will now be able to use your device with the Fire TV.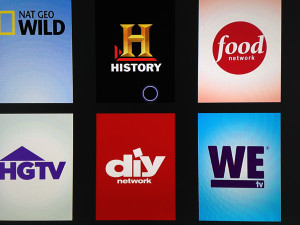 To Disconnect:
1. Go to Settings > Applications > Manage Installed Applications and launch Settings

2. Go to Bluetooth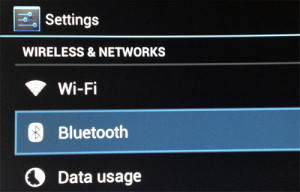 3. Click on the device you want to disconnect

4. It will ask you if you want to disconnect, click Yes